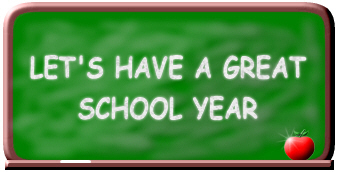 Mrs. Patricia Beyerlein, Assistant Principal
Welcome to Walls Elementary School! This is my eighth year in DeSoto County Schools as an Assistant Principal and my fifth year with Walls Elementary School! I am so very glad to be of service to you.
I am married to a wonderful man, have three great children, all of whom graduated from Horn Lake High School, and four beautiful granddaughters. All of them attend DeSoto County Schools. We enjoy a variety of family activities. I am very dedicated to the educational advancement of the children in DeSoto County.
I started my career as a kindergarten teacher's assistant in the late 80's at Horn Lake Elementary School! I enjoyed that job so much that I worked for and received my Bachelor's degree from the University of Mississippi. After receiving that degree, I taught first grade for sixteen years at Hope Sullivan Elementary. During my time there, I received my Master's degree, National Board Certification for Teaching, and my Educational Specialist degree. My current MS licensure endorsements are AA 116/117 (K-3; 4-6), Masters in Curriculum and Instruction, and AAA 486 Administration (Career Level Administrator).
Please know that I am here for you and your children. I will work diligently beside you to make sure that your child has the best educational experience possible. We have a wonderful staff here at Walls Elementary and I am proud to be a part of it. If there is anything I can do for you, please, do not hesitate to contact me. Again, thank you for this opportunity to serve you and your children!
Patty Beyerlein