Welcome to Walls Elementary!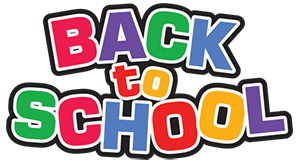 My name is Kami Shoffner, and I am the Literacy Coach for WES. This is my 8th year to be at Walls, and I am looking forward to another wonderful year!
I have lived in Desoto County my whole life. I graduated from Horn Lake High School in 1992. I went to NWCC, and then graduated cum laude from University of Memphis in 1998.
I have been happily married to my high school sweetheart for almost 24 years. We have 2 beautiful daughters, Natalie and Mallory. Natalie will be a senior at HHS, and Mallory will be a freshman. We also have 4 pets! We have 2 dogs, Walter and Stella, and 2 cats, Lucy and Annabelle. We are active members of CHC in Hernando, where we have been members for 26 years.
If I can help you or your student in anyway, please call me, (662)781-1280, or email me kami.shoffner@dcsms.org
I hope everyone has a wonderful year!
GO GATORS!